Crislyn Sand Bookkeeping provides financial services to both individuals and businesses.
We give the same attention to all clients, no matter how large or small.
The accounting and tax preparation we provide are tailored to the unique needs of each client, ensuring the possible results and maximized returns. We are well-informed and continually adapt to the ever-changing world of tax law and accounting.

Our record:
Our consistent track record of uncompromising ethics instills confidence and trust.
We use cutting edge technologies to ensure up to the minute information from the financial world.
This allows us to respond quickly, and give you the most relevant information and perspectives.
Cost effective solutions for all of your financial needs.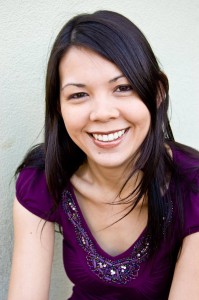 Crislyn Sand
For last 5 years (2008 – 2013) I have been working with Ostiller and Hung Accountancy Corporation as a staff accountant. I equipped myself with all accounting functions, during these past years. There I enjoyed the challenge of continuously applying the best accounting practices to help deliver business goals. Constant improvement is necessary to continue adding value to the business and this must be done at both levels personally as well as professionally. The functions of being a staff accountant at Ostiller and Hung include working with accounts receivable/payable, tax preparation, and individual and corporate bookkeeping, billing and providing administrative support to the management.
As an accountant, tax preparer, and certified full charge bookkeeper – I would like to bring this dedication to you.
I am looking to expand my client base since I have started my own Bookkeeping Company in 2010 and would like to provide you with full-time or part-time bookkeeping services.
Please call me at (310) 853-3991 to schedule an interview, and discuss how I can begin contributing to your company.